11.09.2023
More than 652 employees of company were trained in the first half of 2023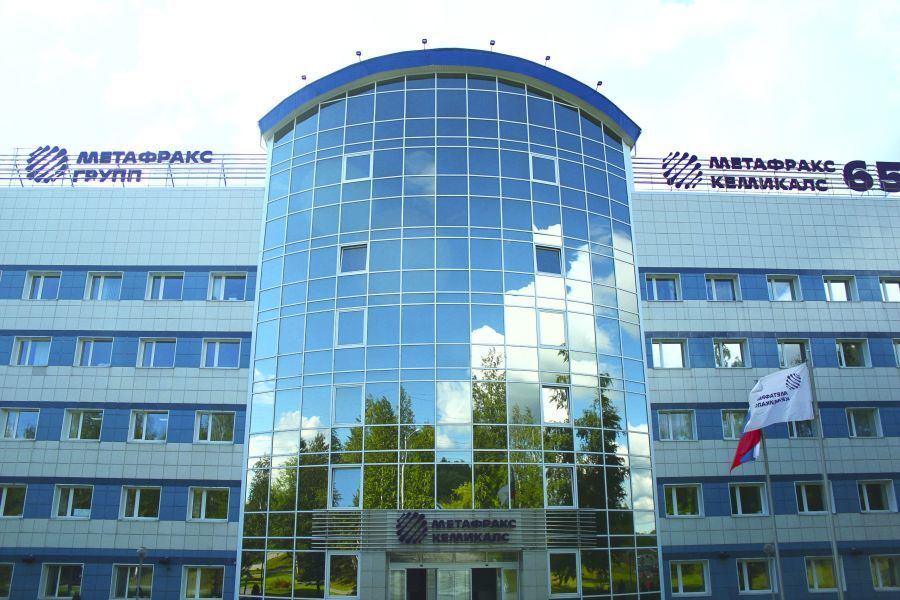 Work results in the sphere of human resources policy, social policy, youth policy were summarized at the Metafrax Chemicals' production conference. Report on this issue was made by the Deputy General Director for personnel and social issues Rashid Shakirov.
The manager reported that Metafrax Chemicals currently employs 2,296 employees under employment contracts. The average age of employees is 41.1 year: there is a trend towards juvenation of the team.
The company's employees regularly improve their skills. In the first half of 2023, 652 employees were trained as part of professional development and personnel training programs. The company continues active career guidance activities. Students study at universities under contracts with the enterprise. In Gubakha, with the support of the enterprise, the federal project "Professionalitet" is being implemented. Thanks to the creation of the "Chemical Industry" cluster, the training of high-level specialists was organized at the Ural Chemical Technology College.
The company provides rest and health improvement for its employees and their children. In the first half of 2023, 129 workers were treated at Russian resorts for 8.2 million rubles, 48 children received "Mother and Child" vouchers totaling to 2.2 million rubles. In the first half of 2023, 98 children rested in children's health camps. Cultural events are regularly held for employees. Based on the results of the first half of 2023, costs for this area amounted to more than 14.6 million rubles. The indicators for sporting events are not lagging behind: in the first half of the year, 1,600 people showed themselves in sports. Costs for the implementation of sporting events amounted to 5.8 million rubles. The Metafrax youth organization held about 30 events for employees in the first half of the year.