08.08.2023
​Metafrax Group has indexed wages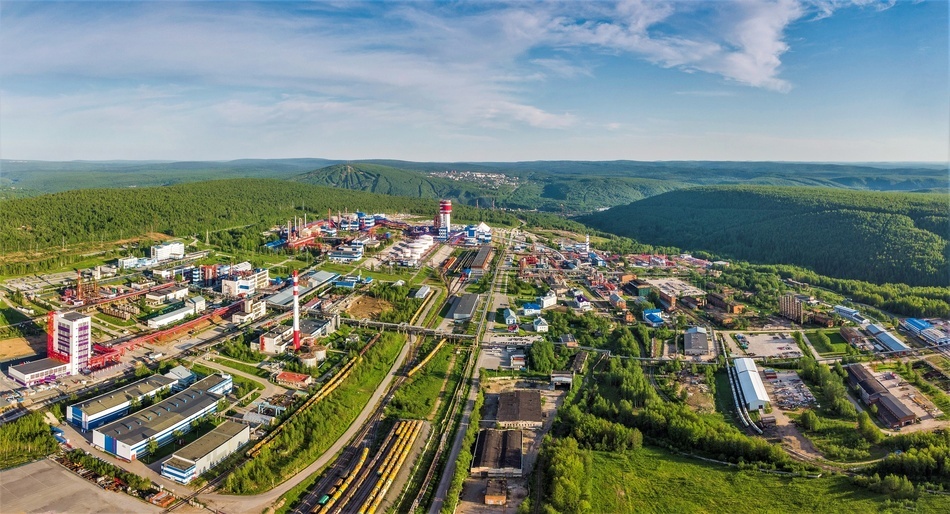 Since June 1, 2023, the wages of employees of Metafrax Chemicals and Metadynea have been indexed by 10%.
Metafrax Group pays special attention to social, personnel and youth policy. Within the framework of the collective employment agreement, Metafrax Chemicals provides maximum social guarantees to employees of the enterprise. The new collective employment agreement entered into force on January 1, 2022 and is valid for three years. It preserves the previously accumulated social package: medical care, health improvement and recreation of employees and their children, wage indexation, rewarding incentives and compensation payments, work with youth and veterans of the enterprise, organization of cultural and sports events. Special attention is paid to ensuring safe and comfortable working conditions.
The Company is working to improve the quality of life of employees and their families, improve urban infrastructure, support healthcare, education, sports and culture at the territories of its presence.