04.08.2023
​Metafrax produced the first 300 thousand tons of urea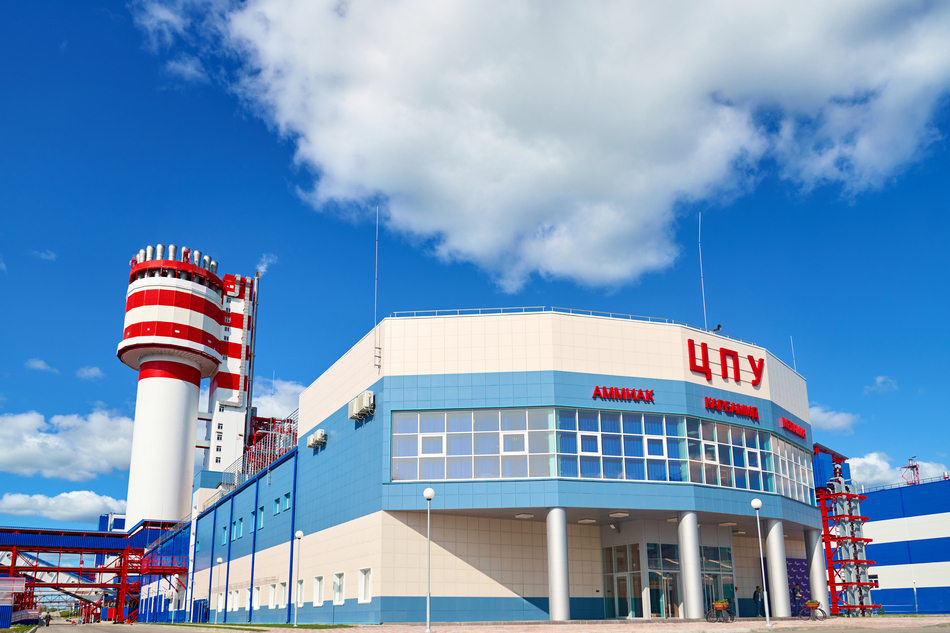 The Ammonia-Urea-Melamine (AUM) Complex of Metafrax Chemicals, put into operation in June 2023, reaches its design capacity for the production of urea. Taking into account the period when production was in the commissioning mode, more than 300 thousand tons of this new product for the enterprise have already been produced.
it is worth reminding thatwith the opening of a new production facility Metafrax Group has completed the implementation of the largest investment project in the history of the Holding. The Company has created a technologically interconnected production complex with a design capacity for urea - 500 thousand tons per year, ammonia - 298 thousand tons per year and melamine - 40 thousand tons per year.
The best available technologies were used during the construction of the Complex. Thanks to theconstruction of a CO2 recovery unit, an environmental effect has been achieved – direct carbon dioxide emissions into the atmosphere reduced in half. The new production facility will process about 400 thousand tons of carbon dioxide per year. In May 2023, at the second Eurasian Economic Forum in Moscow, Metafrax Chemicals was recognized as the winner of the first international climate contest "Green Eurasia" in the nomination "Clean Industry" for the project of the CO2 recovery unit at the AUM Complex.
---
Urea is used for the production of urea-formaldehyde concentrate, synthetic resins and melamine, and is widely used in agriculture.